Happy Hour:
Monday-Saturday 4 p.m. – 6 p.m.
Book your next Celebration,
Party, or Business Meeting with Us!
Enjoy our Delicious Prime Rib every
Serving our
Community since
_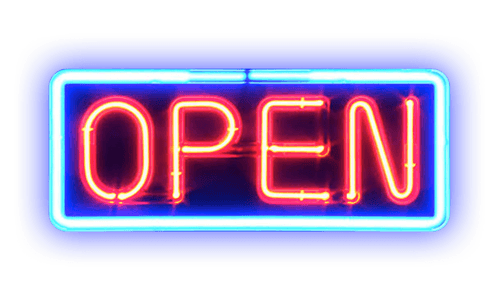 Thursday to Tuesday
4 p.m. – 9 p.m.
Closed: Wednesday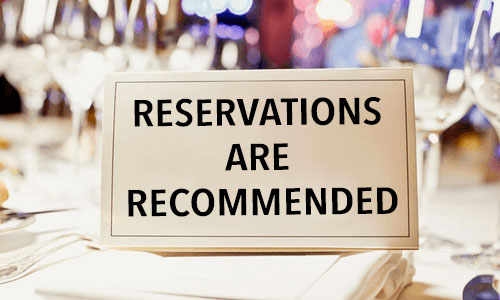 Please call
ahead for
reservations
Serving our Community since 1941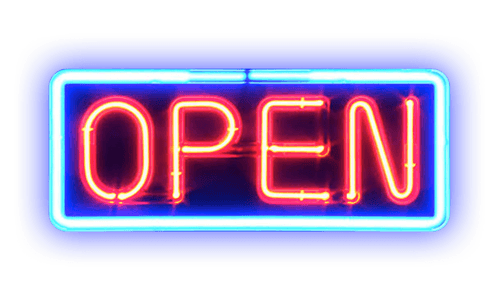 Thursday to Tuesday
4 p.m. – 9 p.m.
Closed: Wednesday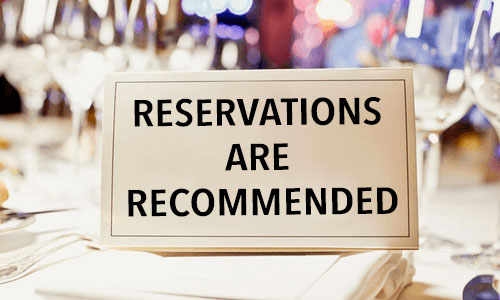 Please call ahead for reservations
208-756-4182
Salmon is a scenic mountain-town located on the outskirts of Idaho's Frank Church-River of No Return Wilderness, with rustic origins in mining, lumbering, and family ranching. Outdoor thrill-seekers come from all over the world to raft the Main Salmon and Middle Fork of the Salmon, River, and folks around here are happy to accommodate you and yours with great food & great hotels. Over the years, it has evolved into a vibrant collection of art galleries, restaurants, and a community of adventurists that can only exist in a place that offers this much outdoor recreation. This is Idaho hospitality at its finest!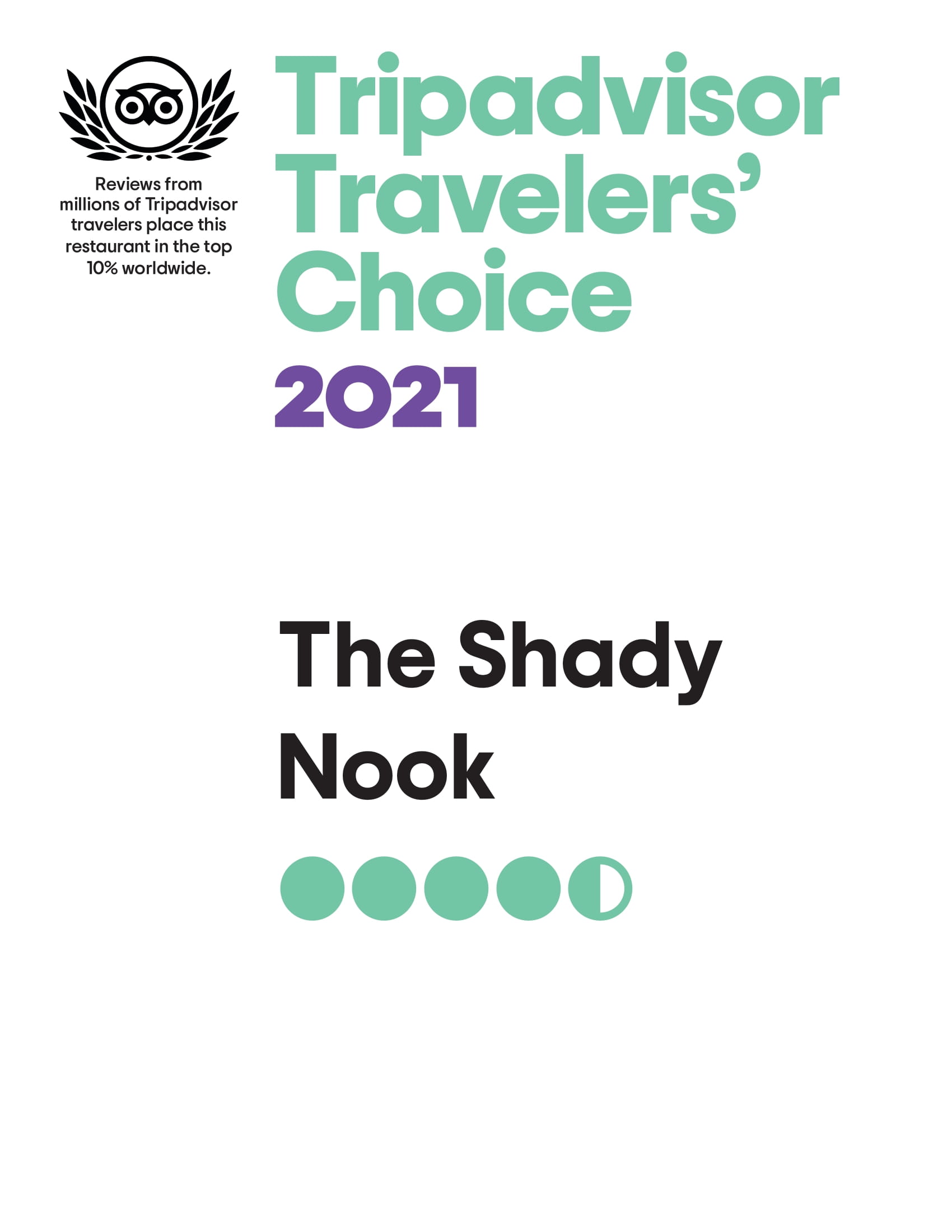 The food was absolutely delicious!
OH MY GOSH!!! What an incredible meal! Austin, our server, was friendly, engaging, and very well informed. The food was absolutely delicious! The house dressing, cilantro lime vinaigrette, should be bottled and sold. My husband had the chicken fried steak and it was fantastic! I had the special – pan seared filet mignon with lobster butter and I was jaw-dropped. I didn't expect chunks of lobster! 😲 I simply can't describe how good our meal was!!! I would honestly drive from Caldwell just for dinner here!😋
Best Margaritas within 175 mile radius!!!
Great food, especially there Shrimp Cocktails. It's a meal in itself. Best Margaritas within 175 mile radius!!! Very friendly atmosphere. Nice and clean, no smoke orders to deal with!!! Great choice if you happen to be driving through!!!
What a Delightful Meal
Our dinner at Shady Nook was delightful. We started with the Steamer Clams. Yum! And so many. I had the ribeye, which was cooked to perfection. He had the Nookie Burger, which after a single bite, he declared was "the best burger I've ever tasted."
Service was attentive, and I really like it when people are obviously proud of the restaurant where they work.
Great food and killer drinks
I heard great things about this restaurant from the locals. This place was easy to find and was well within walking distance from the hotel. The place was packed. probably waited around 5 minutes or so to be seated by a nice young lady she looked a bit exhausted but smiled laughed and very friendly. We had our menus and drinks within 10 minutes of being seated. Which surprised me due to the volume of people. The waitress was amazing Jesse I think. She had our orders into the kitchen within 25minutes of being there.I order a New York rare with asparagus and rice. Can't recall for sure what my friend and his wife ordered. But I know He had a burger of some sort and his wife a Cobb salad i think. We got our meals around 35 to 40 minutes which was fine and well worth the wait. My steak was absolutely cooked perfect. Hands down one of the best steaks I've ever had. The Food the service friendly environment was a great experience. The mixed drinks were just as good as the meal. I had 2 krakens which hit the spot. I see what the hype is about this restaurant. I can't wait to go back next summer.
Fabulous!!!
Fabulous!!! Our server was Tasha, and she was awesome!! The margaritas were sensational!!!!! Can't wait to go back. I didn't leave a crumb!!!! Grilled Shrimp Scampi, OMG.
A nice surprise
Had blacken walleye so delicious. Fresh green beans too! The Caesar salad was less than optimal because they ran out of Romaine lettuce and did not tell me but my husband's garden salad was on point. Overall excellent dinner.
ADDRESS
501 Riverfront Dr,
Salmon, ID 83467